HOW TO AVOID AVOCADOS FROM BROWNING
How to avoid avocados from browning and the best ways to use them
For avocado fans, the struggle is real: one day it's hard as a rock, and the next its creamy flesh is already beginning to brown.
Avocados are notorious for their short windows of ripeness, which begs the question: Can you freeze avocados? Experts say yes — with some special consideration and caveats in mind.
"Freezing an avocado doesn't change the flavor that much, but the preparation and defrosting process could affect the taste. When the water content freezes in the flesh of the avocado, the water molecules expand and change the fruit's structure, which ultimately results in a change inconsistency."
In addition to textural changes, frozen avocados may also turn brown during the freezing and thawing process. With that in mind, it's best to use up frozen and thawed avocados in blended recipes that will mask this textural change, like smoothies, sauces, salad dressings, guacamole, or other dips.
The best way to freeze avocados
When freezing avocados, it's important to use ripe avocados. To tell if an avocado is ripe, Randhawa says feel the skin by gently pressing it with your fingertips to see if it's soft.
Halved avocados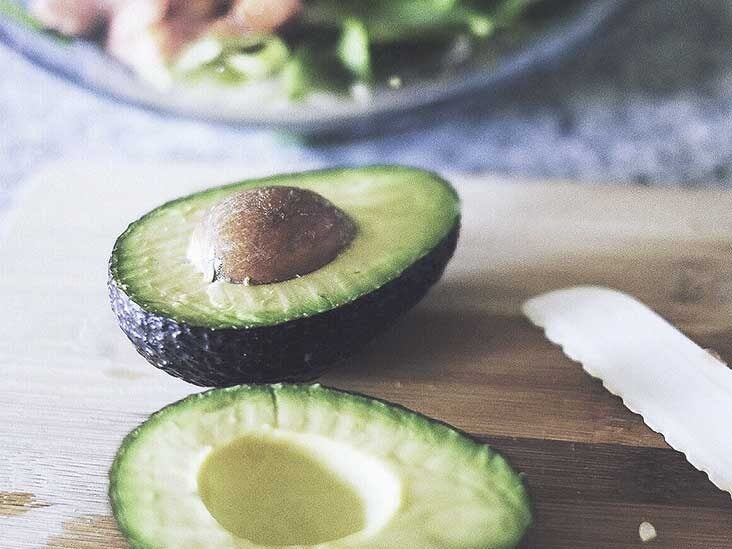 When freezing avocado halves, make sure you peel them and remove the pit.